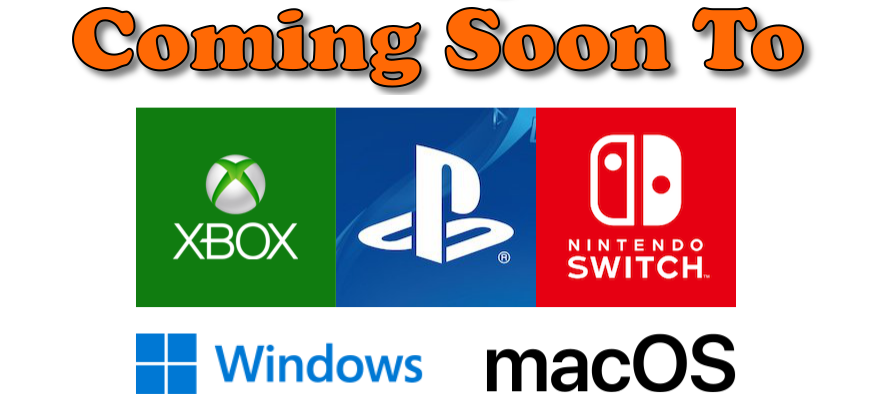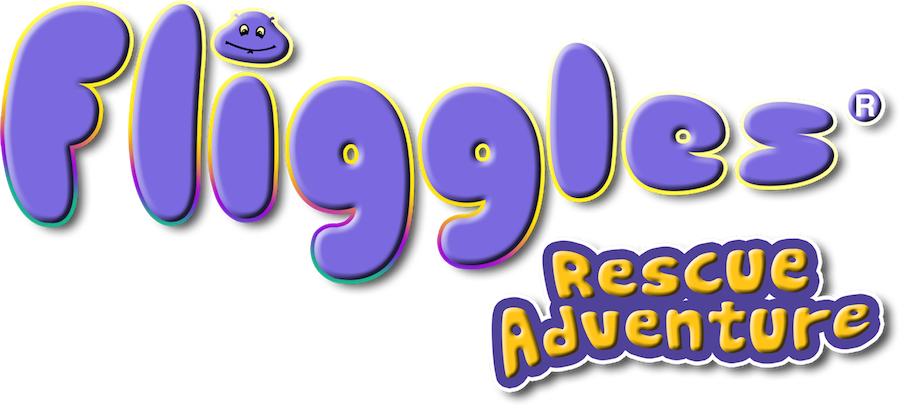 Not all heroes need a cape to fly! Fliggles Rescue Adventure is an addictive platform game featuring a balloon hero navigating obstacles through eighty levels contained within four distinct areas. Designed to be appealing to everyone of all ages, Fliggles Rescue Adventure is fantastic fun and progressively challenging for kids, grandparents, and everyone in between. Please
give it a try
today on your iPad or iPhone. Coming soon to Xbox, Playstation, Switch, Windows and macOS!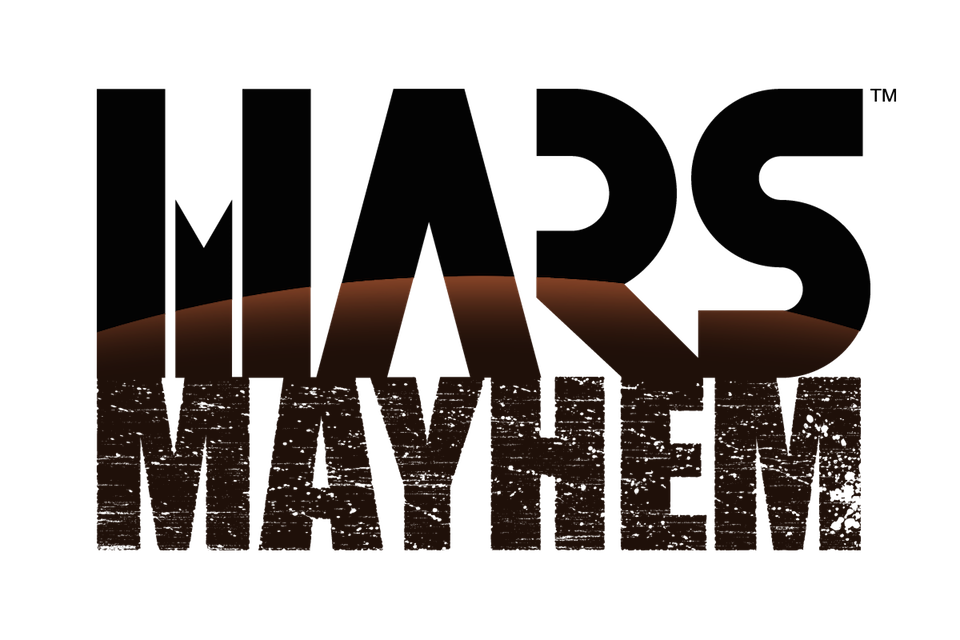 Mars needs a HERO! Mars Mayhem is the second 'fantastically fun' game from Five Fans Productions. Your job is simple…save the human civilization on Mars by piloting the MARS resupply ship to all sectors on the planet. Your task is
difficult
! We can NOT wait for you to try Mars Mayhem. Prepare to launch.
Please start your Mars experience now. Stick it!